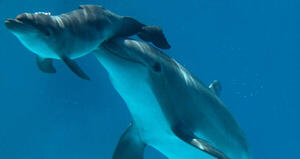 Brain Structure & Function , February 2017
Parolisi R, Cozzi B, Bonfanti L
30 march 2017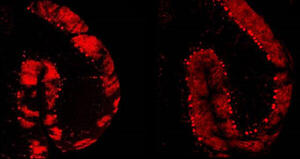 Neurobiology of Disease , February 2017
Fucà E, Guglielmotto M, Boda E, Rossi F †, Leto K, Buffo A
9 march 2017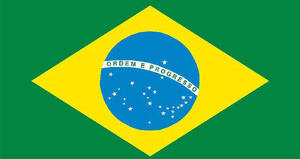 Project on Astrocyte heterogeneity in the context of the PhD program in Neuroscience.
Application deadline March 15th.
18 february 2017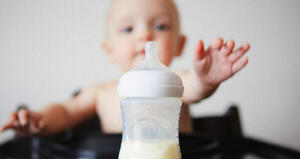 Neuroscience , March 2017
G. Ponti, A. Rodriguez-Gomez, A. Farinetti, M. Marraudino, F. Filice, B. Foglio, G. Sciacca, G.C. Panzica, S. Gotti
18 february 2017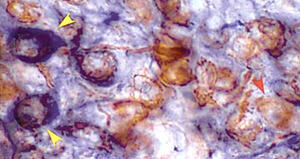 NADPH-Diaphorase Colocalizes with GPER and Is Modulated by the GPER Agonist G1 in the Supraoptic and Paraventricular Nuclei of Ovariectomized Female Rats
Grassi D., Lagunas N., Pinos H, Panzica G.C., Garcia-Segura L.M., Collado P.
1 february 2017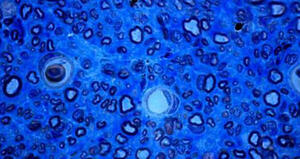 Journal of Neurosurgery , Jenuary 2017
G. Ronchi, M. Cillino, G. Gambarotta, B. E. Fornasari, S. Raimondo, P. Pugliese, P. Tos, A. Cordova, F. Moschella and S. Geuna.
29 january 2017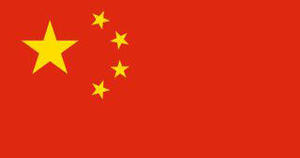 Project on Brain plasticity in the context of PhD programme in Veterinary Sciences.
First selection of candidates: application deadline February 24th
27 january 2017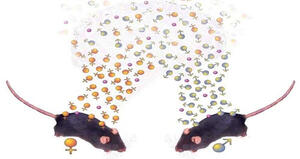 Scientific Reports , October 2016
Schellino R, Trova S, Cimino I, Farinetti A, Jongbloets BC, Pasterkamp RJ, Panzica G, Giacobini P, De Marchis S, Peretto P.
24 january 2017