Group leader: Annalisa Buffo

Our research focuses on the role of glia and progenitor cells in brain plasticity and repair , and on the implementation of cell replacement approaches and/or training protocols to promote functional recovery in CNS diseases.
We believe that specific issues regarding glia and neural progenitors are particularly promising to both unveil new keys to the understanding of physiology, and accomplish therapeutic actions to cure disease and promote repair in acute and chronic neurodegenerative pathologies. As for astrocytes, very little is known on how distinct astroglial subtypes are specified and how much it impacts the shaping of the circuits. Further, mechanisms underlying the acquisition of stem cell properties in parenchymal astroglia remain undefined. We address these issues by studying the specification of astroglial subtypes in the cerebellum, and the latent stem cell properties of adult striatal astroglia.
Oligodendrocyte progenitors self-maintain but have limited capability to repair myelin. Understanding their biology will help fostering myelin regeneration and reveal unsuspected functions of these progenitors in their crosstalk with neurons.
Recent advancements in human stem cell technology and reprogramming prompt the need of developing strategies to obtain proper differentiation into specific neuronal identities and functional integration in the recipient brain. Moreover, based on the efficacy of external stimuli and training to promote circuit plasticity, rehabilitation protocols appear as promising tools to promote adaptive remodelling of defective circuits and to enhance the integration of transplanted cells into the recipient tissue, therefore boosting functional recovery. We perform preclinical studies to define therapies for neurological diseases based on adaptive cell replacement and/or manipulation of circuit plasticity.
Our spinoff provides scientific expertise, animal models, equipment and facilities to pharmaceutical, biotechnology, and medical device Companies and to Research Centers for proof–of-concept or pilot in vivo studies.
News
A Postdoctoral Fellowship is available in the Physiopathology of Neural Stem Cell group at the Neuroscience Institute Cavalieri Ottolenghi (Orbassano, Torino, Italy), led by Annalisa Buffo . The fellowship is funded within NSC-Reconstruct , a 4-year H2020 European Union supported Project coordinated by Prof. Elena Cattaneo - University of Milan (Deputy Coordinator: Prof. Malin Parmar - Lund University).
10 july 2020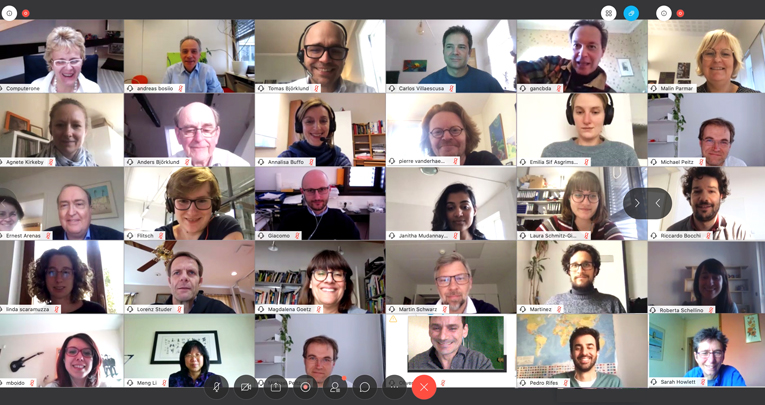 The European project NSC-Reconstruct - Novel Strategies for Cell-based Neural Reconstruction (Horizon 2020) has started today with a web-kick-off meeting. Prof. Annalisa Buffo (NICO - Department of Neuroscience of the University of Turin) leads work package 3, which is aimed at developing strategies for the repair of complex brain networks, such as those affected in Huntington's disease.
The overall goal of the project is to develop and optimize strategies based on effective neuronal replacement and circuit reconstruction to treat neurodegenerative diseases. NSC-Reconstruct is coordinated by Prof. Elena Cattaneo, University of Milan which brings together 13 partners including universities, research centers, industries and SMEs from six European countries.
3 april 2020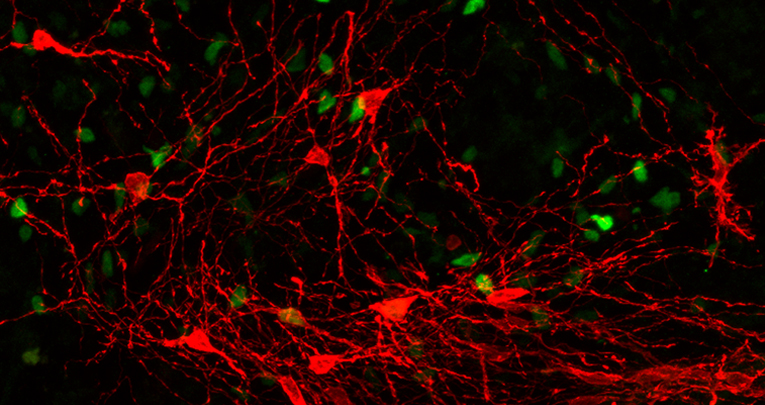 Stem Cell Reports , 16 April 2020
Besusso D, Schellino R, Boido M, Belloli S, Parolisi R, Conforti P, Faedo A, Cernigoj M,Campus I, Laporta A, Dickinson Bocchi V, Murtaj V, Parmar M,Spaiardi P, Talpo F,Maniezzi C, Toselli MG, Biella G, Moresco RM, Vercelli A, Buffo A, and Cattaneo E
20 april 2020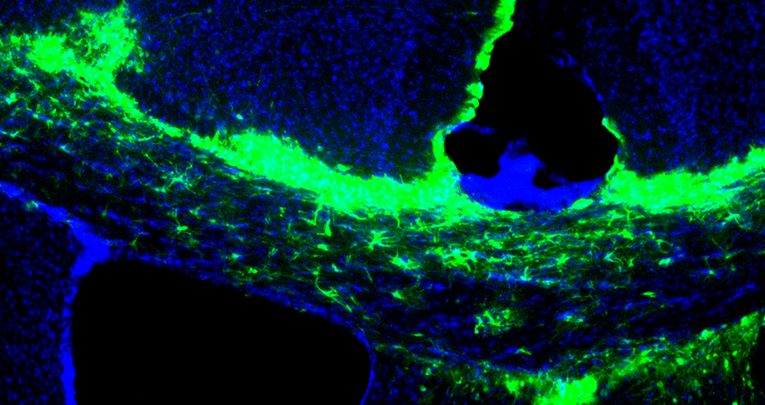 Glia , 12 March 2020
Marangon D, Boda E, Parolisi R, Negri C, Giorgi C, Montarolo F, Perga S, Bertolotto A, Buffo A, Abbracchio MP, Lecca D
17 april 2020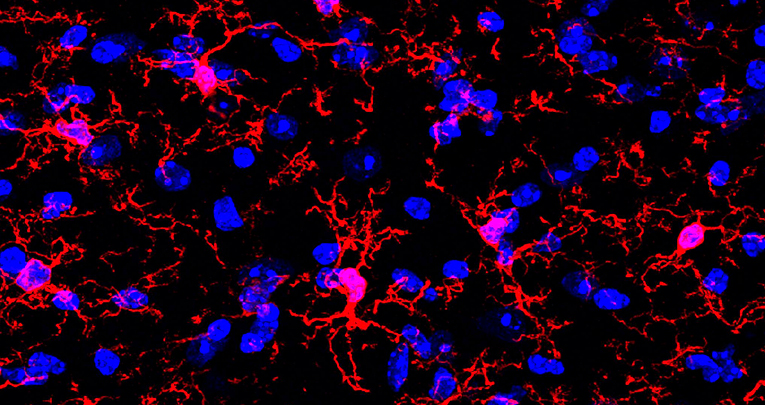 Current Opinion in Pharmacology , February 2020
Boda E, Rigamonti AE, Bollati V
10 april 2020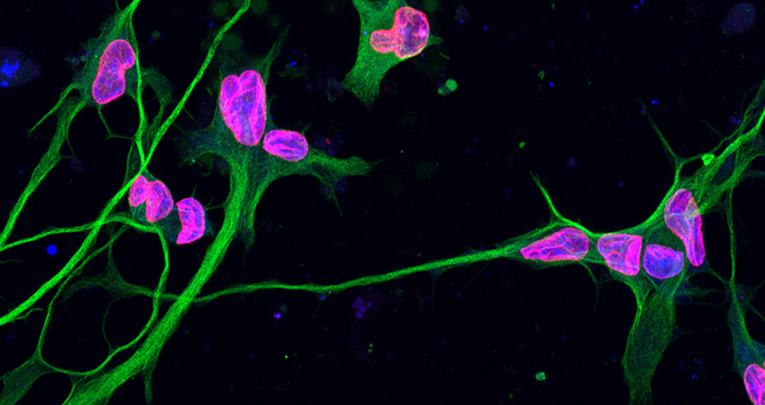 Brain , 29 May 2019
Giorgio E, Lorenzati M, Rivetti di Val Cervo P, Brussino A, Cernigoj M, Della Sala E, Bartoletti Stella A, Ferrero M, Caiazzo M, Capellari S, Cortelli P, Conti L, Cattaneo E, Buffo A, Brusco A.
24 june 2019