International Journal of Molecular Sciences , May 2020
Serena Stanga*, Anna Caretto, Marina Boido, Alessandro Vercelli
17 september 2020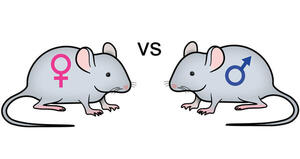 Hormones and Behavior , September 2020
Ilaria Bertocchi, Alessandra Oberto, Angela Longo, Paola Palanza, Carola Eva
16 september 2020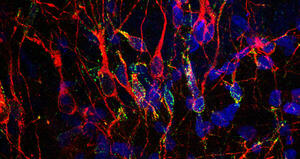 eLife, 21 July 2020
Chiara La Rosa, Francesca Cavallo, Alessandra Pecora, Matteo Chincarini, Ugo Ala, Chris G Faulkes, Juan Nacher, Bruno Cozzi, Chet C Sherwood, Irmgard Amrein, Luca Bonfanti
21 july 2020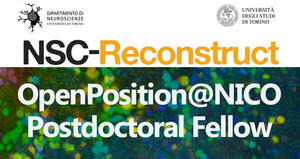 A Postdoctoral Fellowship is available in the Physiopathology of Neural Stem Cell group at the Neuroscience Institute Cavalieri Ottolenghi (Orbassano, Torino, Italy), led by Annalisa Buffo . The fellowship is funded within NSC-Reconstruct , a 4-year H2020 European Union supported Project coordinated by Prof. Elena Cattaneo - University of Milan (Deputy Coordinator: Prof. Malin Parmar - Lund University).
10 july 2020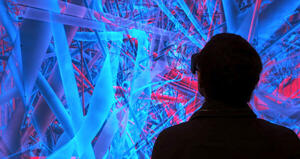 Computers & Graphics, 24 June 2020
Daniya Boges, Marco Agus, Ronell Sicat, Pierre J. Magistretti, Markus Hadwiger, Corrado Calì
7 july 2020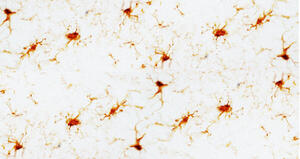 International Journal of Molecular Science , 18 April 2020
Francesca Montarolo, Simona Perga, Carlotta Tessarolo, Michela Spadaro, Serena Martire and Antonio Bertolotto
29 april 2020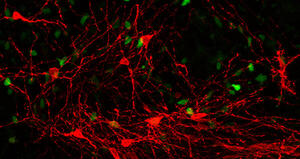 Stem Cell Reports , 16 April 2020
Besusso D, Schellino R, Boido M, Belloli S, Parolisi R, Conforti P, Faedo A, Cernigoj M,Campus I, Laporta A, Dickinson Bocchi V, Murtaj V, Parmar M,Spaiardi P, Talpo F,Maniezzi C, Toselli MG, Biella G, Moresco RM, Vercelli A, Buffo A, and Cattaneo E
20 april 2020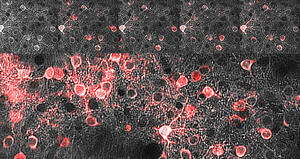 Serena Bovetti has received a highly competitive and prestigious international grant to study the neural basis of sexual imprinting. The grant is from the Human Frontier Science program (HFSP) an international program of research support, funding frontier research on complex mechanisms of living organisms.
Dr Serena Bovetti works with Prof. Paolo Peretto at the Department of Life Science and Systems Biology and at the Neuroscience Institute Cavalieri Ottolenghi – University of Turin , and she is part of a three-person team awarded a HFSP program grant of more than $1 million US over three years.
18 april 2020
Events & Meetings
Allegra Via, ELIXIR-IIB Training Coordinator, IBPM-CNR Sapienza University, Rome