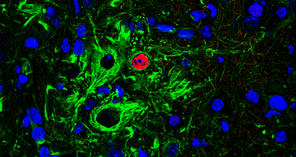 Frontiers in Molecular Neuroscience , September 2018
R Schellino, M Boido, T Borsello, A Vercelli
24 october 2018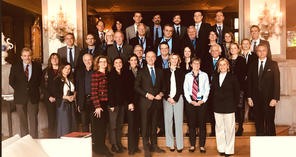 Prof. Alessandro Vercelli - University of Turin presented My-AHA project as one of the Italian success stories in Horizon2020 at the Symposium EU–FUNDED RESEARCH IN TECHNOLOGIES FOR A HEALTHY AND ACTIVE AGING.
23 october 2018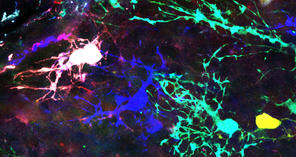 Plos Biology , 27 September 2018
V Cerrato, E Parmigiani, M Figueres-Oñate, M Betizeau, J Aprato, I Nanavaty, P Berchialla, F Luzzati, C de'Sperati, L Lopez-Mascaraque, A Buffo
11 october 2018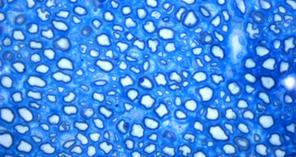 The European Journal of Neuroscience presented a collection of pioneering and original research and reviews articles in the fields of molecular, cellular, systems, behavioural and cognitive neurosciences free to access until the end of 2018. A pubblication by Prof. Stefano Geuna's Research Group is one of 10 written by researchers in Italy.
11 september 2018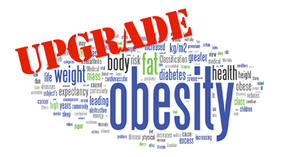 Cell Tissue Research , 4 August 2018
Farinetti A, Marraudino M, Ponti G, Panzica GC, Gotti S
3 september 2018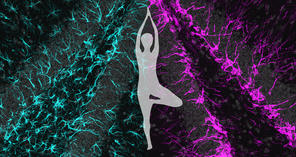 Cell Reports , 10 July 2018
S Bonzano, I Crisci, A Podlesny-Drabiniok, Chiara Rolando, W Krezel, M Studer, S De Marchis
13 july 2018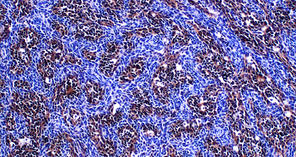 Cancer Research , June 2018
Pallavicini G, Sgro F, Garello F, Falcone M, Bitonto V, Berto GE, Bianchi FT, Gai M, Chiotto AM, Filippi M, Cutrin JC, Ala U, Terreno E, Turco E, Di Cunto F
8 july 2018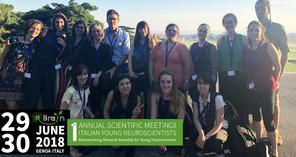 Bainstorming Research Assembly for Young Neuroscientists, the 1st Annual Scientific Meeting of the Italian Young Neuroscientists, was held in Genoa, 29-30 June 2018
30 june 2018
Events & Meetings
Since 2001, this meeting represented an important event for basic and clinical researchers working on this emerging scientific topic. We will address state-of-the-art approaches in the field of steroids and nervous system, including behavior, epigenetics, genomic and non-genomic actions, the vitamin D, neurodegenerative and psychiatric disorders, and the interference among endocrine disruptors and steroid signaling.