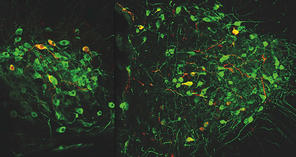 Neuron , 29 May 2019
Mazahir T. Hasan et all.
10 june 2019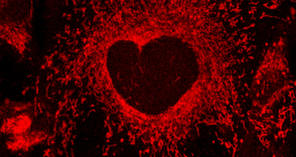 Neurobiology of Disease , 30 October 2018
Mancini C, Hoxha E, Iommarini L, Brussino A, Richter U, Montarolo F, Cagnoli C, Parolisi R, Gondor Morosini DI, Nicolò V, Maltecca F, Muratori L, Ronchi G, Geuna S, Arnaboldi F, Donetti E, Giorgio E, Cavalieri S, Di Gregorio E, Pozzi E, Ferrero M, Riberi E, Casari G, Altruda F, Turco E, Gasparre G, Battersby B, Porcelli A, Ferrero E, Brusco A, Tempia F.
4 december 2018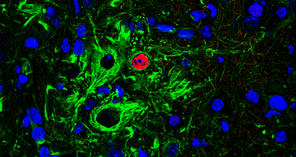 Frontiers in Molecular Neuroscience , September 2018
R Schellino, M Boido, T Borsello, A Vercelli
24 october 2018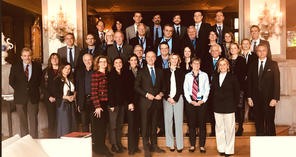 Prof. Alessandro Vercelli - University of Turin presented My-AHA project as one of the Italian success stories in Horizon2020 at the Symposium EU–FUNDED RESEARCH IN TECHNOLOGIES FOR A HEALTHY AND ACTIVE AGING.
23 october 2018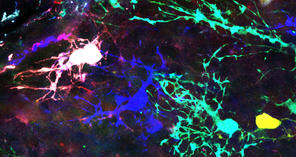 Plos Biology , 27 September 2018
V Cerrato, E Parmigiani, M Figueres-Oñate, M Betizeau, J Aprato, I Nanavaty, P Berchialla, F Luzzati, C de'Sperati, L Lopez-Mascaraque, A Buffo
11 october 2018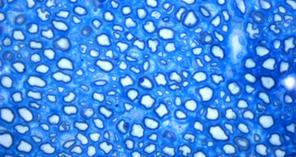 The European Journal of Neuroscience presented a collection of pioneering and original research and reviews articles in the fields of molecular, cellular, systems, behavioural and cognitive neurosciences free to access until the end of 2018. A pubblication by Prof. Stefano Geuna's Research Group is one of 10 written by researchers in Italy.
11 september 2018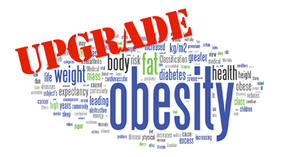 Cell Tissue Research , 4 August 2018
Farinetti A, Marraudino M, Ponti G, Panzica GC, Gotti S
3 september 2018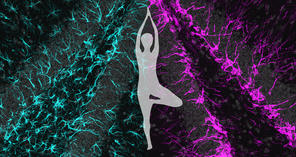 Cell Reports , 10 July 2018
S Bonzano, I Crisci, A Podlesny-Drabiniok, Chiara Rolando, W Krezel, M Studer, S De Marchis
13 july 2018
Events & Meetings
Abstract submission will be open until 31st July 2019.