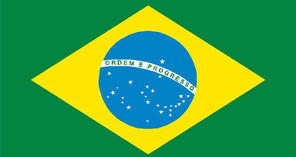 Project on Astrocyte heterogeneity in the context of the PhD program in Neuroscience.
Application deadline March 15th.
19 february 2017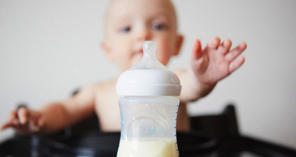 Neuroscience , March 2017
G. Ponti, A. Rodriguez-Gomez, A. Farinetti, M. Marraudino, F. Filice, B. Foglio, G. Sciacca, G.C. Panzica, S. Gotti
19 february 2017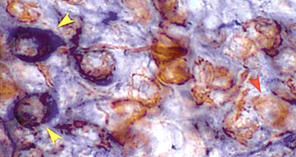 NADPH-Diaphorase Colocalizes with GPER and Is Modulated by the GPER Agonist G1 in the Supraoptic and Paraventricular Nuclei of Ovariectomized Female Rats
Grassi D., Lagunas N., Pinos H, Panzica G.C., Garcia-Segura L.M., Collado P.
2 february 2017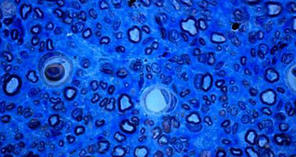 Journal of Neurosurgery , Jenuary 2017
G. Ronchi, M. Cillino, G. Gambarotta, B. E. Fornasari, S. Raimondo, P. Pugliese, P. Tos, A. Cordova, F. Moschella and S. Geuna.
30 january 2017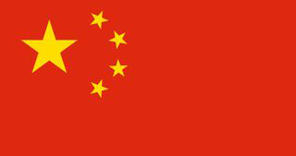 Project on Brain plasticity in the context of PhD programme in Veterinary Sciences.
First selection of candidates: application deadline February 24th
28 january 2017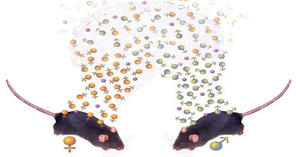 Scientific Reports , October 2016
Schellino R, Trova S, Cimino I, Farinetti A, Jongbloets BC, Pasterkamp RJ, Panzica G, Giacobini P, De Marchis S, Peretto P.
25 january 2017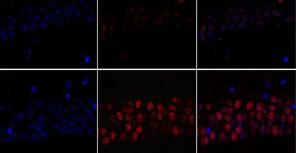 Aging Cell , October 2016
Manassero G, Guglielmotto M, Zamfir R, Borghi R, Colombo L, Salmona M, Perry G, Odetti P, Arancio O, Tamagno E, Tabaton M
30 october 2016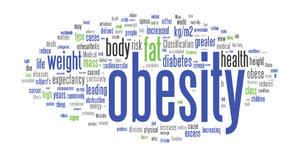 Reproductive Toxicology, October 2016
The recent epidemics of metabolic diseases, obesity, type 2 diabetes(T2D), liver lipid disorders and metabolic syndrome have largely been attributed to genetic background and changes in diet, exercise and aging. However, there is now considerable evidence that other environmental factors may contribute to the rapid increase in the incidence of these metabolic diseases.
24 october 2016
Events & Meetings
Our young researchers present their work to collegues. From January to December, every two weeks, on friday at 2:00 pm
Seminars Room, NICO
Abstract submission will be open until 31st July 2019.