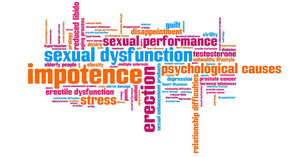 Endrocrine , April 2018
Giatti S, Diviccaro S, Panzica G, Melcangi RC
24 may 2018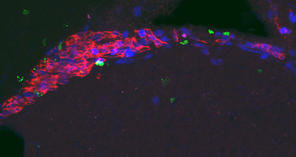 Frontiers in Endocrinology , April 2018 - Review
G Ponti, A Farinetti, M Marraudino, G Panzica, S Gotti
10 april 2018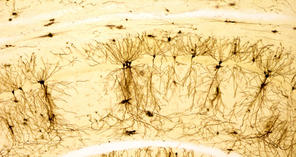 Acta Neuropathologica , April 2018
Prada I, Gabrielli M, Turola E, Iorio A, D'Arrigo G, Parolisi R, De Luca M, Pacifici M, Bastoni M, Lombardi M, Legname G, Cojoc D, Buffo A, Furlan R, Peruzzi F, Verderio C
9 april 2018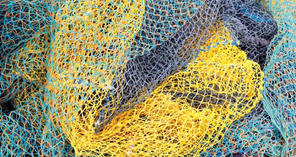 The Scientist , 1 April 2018 - Daniela Carulli
3 april 2018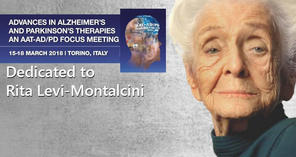 The Conference, dedicated to Rita Levi-Montalcini, will present all the latest breakthroughs in treatment, translational R&D, early diagnosis, drug development and clinical trials in Alzheimer's, Parkinson's and other related neurological disorders. Our researcher prof. Elena Tamagno will give a lecture on "Mechanism of Tau protein aggregation".
15 march 2018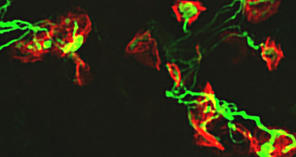 Frontiers in Cellular Neuroscience , 20 January 2018
M Boido, E De Amicis, V Valsecchi, M Trevisan, U Ala, M A Ruegg, S Hettwer, A Vercelli
Free PMC article
22 february 2018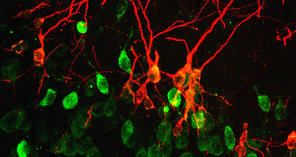 Journal of Neuroscience , 7 December 2017
M Piumatti, O Palazzo, C La Rosa, P Crociara, R Parolisi, F Luzzati, F Lévy, L Bonfanti
10 january 2018
Cell Death & Disease , 20 December 2017
A Piras, L Schiaffino, M Boido, V Valsecchi, M Guglielmotto, E De Amicis, J Puyal, A Garcera, E Tamagno, RM Soler & A Vercelli
open article
21 december 2017
Events & Meetings
The main goal of the BraYn initiative is to organize a scientific conference involving different laboratories across Italy and Europe where young researchers, especially PhD students and junior postdocs, can share their knowledge, skills and ideas to establish new collaborations between different research groups.