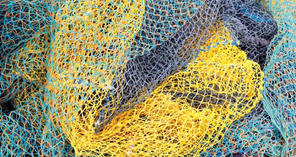 The Scientist , 1 April 2018 - Daniela Carulli
3 april 2018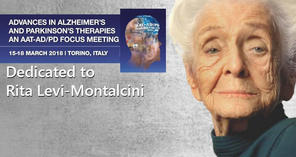 The Conference, dedicated to Rita Levi-Montalcini, will present all the latest breakthroughs in treatment, translational R&D, early diagnosis, drug development and clinical trials in Alzheimer's, Parkinson's and other related neurological disorders. Our researcher prof. Elena Tamagno will give a lecture on "Mechanism of Tau protein aggregation".
15 march 2018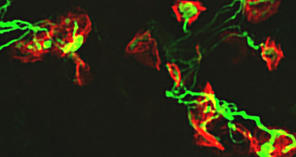 Frontiers in Cellular Neuroscience , 20 January 2018
M Boido, E De Amicis, V Valsecchi, M Trevisan, U Ala, M A Ruegg, S Hettwer, A Vercelli
Free PMC article
22 february 2018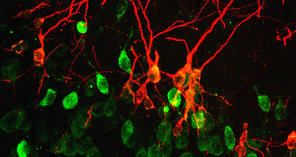 Journal of Neuroscience , 7 December 2017
M Piumatti, O Palazzo, C La Rosa, P Crociara, R Parolisi, F Luzzati, F Lévy, L Bonfanti
10 january 2018
Cell Death & Disease , 20 December 2017
A Piras, L Schiaffino, M Boido, V Valsecchi, M Guglielmotto, E De Amicis, J Puyal, A Garcera, E Tamagno, RM Soler & A Vercelli
open article
21 december 2017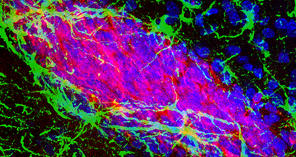 Luca Bonfanti host of the CIBIO - Centre for Integrative Biology, University of Trento
9 november 2017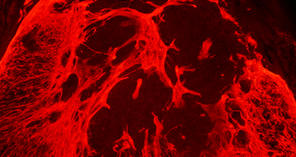 Progress in Neurobiology , November 2017
Ghibaudi M, Boido M, Vercelli A
Free download until December
6 november 2017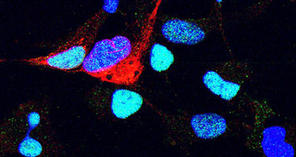 Venice, 31st October - 4th November. Ferdinando Di Cunto invited speaker wil rewiev about ZIKA congenital encephalopathies.
2 november 2017
Events & Meetings
Wednesday 17th April 2019 – h 9.30
Accademia delle Scienze di Torino, Sala dei Mappamondi
Via Accademia delle Scienze 6, Torino
Our young researchers present their work to collegues. From January to December, every two weeks, on friday at 2:00 pm
Seminars Room, NICO