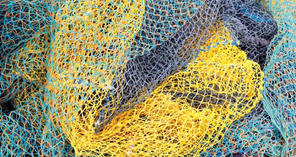 The Scientist , 1 April 2018 - Daniela Carulli
3 april 2018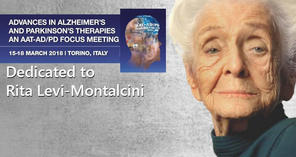 The Conference, dedicated to Rita Levi-Montalcini, will present all the latest breakthroughs in treatment, translational R&D, early diagnosis, drug development and clinical trials in Alzheimer's, Parkinson's and other related neurological disorders. Our researcher prof. Elena Tamagno will give a lecture on "Mechanism of Tau protein aggregation".
15 march 2018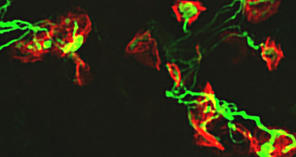 Frontiers in Cellular Neuroscience , 20 January 2018
M Boido, E De Amicis, V Valsecchi, M Trevisan, U Ala, M A Ruegg, S Hettwer, A Vercelli
Free PMC article
22 february 2018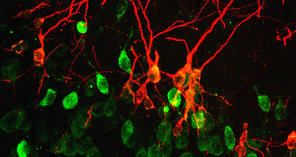 Journal of Neuroscience , 7 December 2017
M Piumatti, O Palazzo, C La Rosa, P Crociara, R Parolisi, F Luzzati, F Lévy, L Bonfanti
10 january 2018
Cell Death & Disease , 20 December 2017
A Piras, L Schiaffino, M Boido, V Valsecchi, M Guglielmotto, E De Amicis, J Puyal, A Garcera, E Tamagno, RM Soler & A Vercelli
open article
21 december 2017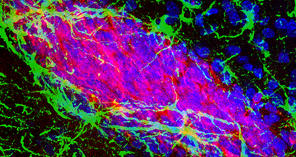 Luca Bonfanti host of the CIBIO - Centre for Integrative Biology, University of Trento
9 november 2017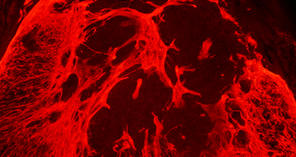 Progress in Neurobiology , November 2017
Ghibaudi M, Boido M, Vercelli A
Free download until December
6 november 2017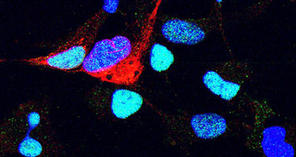 Venice, 31st October - 4th November. Ferdinando Di Cunto invited speaker wil rewiev about ZIKA congenital encephalopathies.
2 november 2017
Events & Meetings
Our young researchers present their work to collegues. From January to December, every two weeks, on friday at 2:00 pm
Seminars Room, NICO
Since 2001, this meeting represented an important event for basic and clinical researchers working on this emerging scientific topic. We will address state-of-the-art approaches in the field of steroids and nervous system, including behavior, epigenetics, genomic and non-genomic actions, the vitamin D, neurodegenerative and psychiatric disorders, and the interference among endocrine disruptors and steroid signaling.