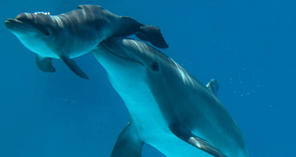 Brain Structure & Function , February 2017
Parolisi R, Cozzi B, Bonfanti L
31 march 2017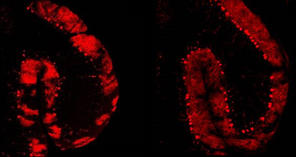 Neurobiology of Disease , February 2017
Fucà E, Guglielmotto M, Boda E, Rossi F †, Leto K, Buffo A
10 march 2017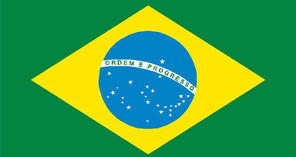 Project on Astrocyte heterogeneity in the context of the PhD program in Neuroscience.
Application deadline March 15th.
19 february 2017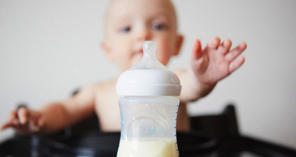 Neuroscience , March 2017
G. Ponti, A. Rodriguez-Gomez, A. Farinetti, M. Marraudino, F. Filice, B. Foglio, G. Sciacca, G.C. Panzica, S. Gotti
19 february 2017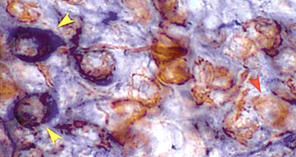 NADPH-Diaphorase Colocalizes with GPER and Is Modulated by the GPER Agonist G1 in the Supraoptic and Paraventricular Nuclei of Ovariectomized Female Rats
Grassi D., Lagunas N., Pinos H, Panzica G.C., Garcia-Segura L.M., Collado P.
2 february 2017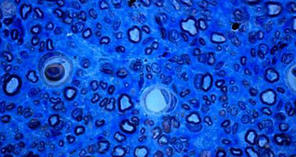 Journal of Neurosurgery , Jenuary 2017
G. Ronchi, M. Cillino, G. Gambarotta, B. E. Fornasari, S. Raimondo, P. Pugliese, P. Tos, A. Cordova, F. Moschella and S. Geuna.
30 january 2017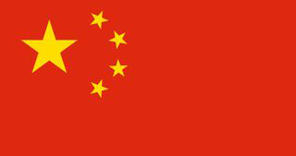 Project on Brain plasticity in the context of PhD programme in Veterinary Sciences.
First selection of candidates: application deadline February 24th
28 january 2017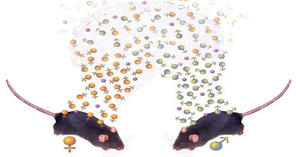 Scientific Reports , October 2016
Schellino R, Trova S, Cimino I, Farinetti A, Jongbloets BC, Pasterkamp RJ, Panzica G, Giacobini P, De Marchis S, Peretto P.
25 january 2017
Events & Meetings
Our young researchers present their work to collegues. From February to December, every two weeks, on friday at 2:00 pm
Seminars Room, NICO
WORKSHOP
Maurizio Abbate, ARIVIS
Prof. Ferdinando Di Cunto, NICO - UNITO
Since 2001, this meeting represented an important event for basic and clinical researchers working on this emerging scientific topic. We will address state-of-the-art approaches in the field of steroids and nervous system, including behavior, epigenetics, genomic and non-genomic actions, the vitamin D, neurodegenerative and psychiatric disorders, and the interference among endocrine disruptors and steroid signaling.