Neuroscience institute Cavalieri Ottolenghi
The main goal of NICO research center is to study the fundamental biological mechanisms of nervous system function, whose knowledge is essential for the development of innovative therapeutic approaches for neurodegenerative diseases and psychiatric disorders.
NICO is an interdepartmental institute of Turin University devoted to Neuroscience. We focus in developing a multidisciplinary approach that combines the skills and expertise of our faculty, with the goal of integrating basic research and its clinical applications.
SCIENTIFIC PUBLICATIONS
per year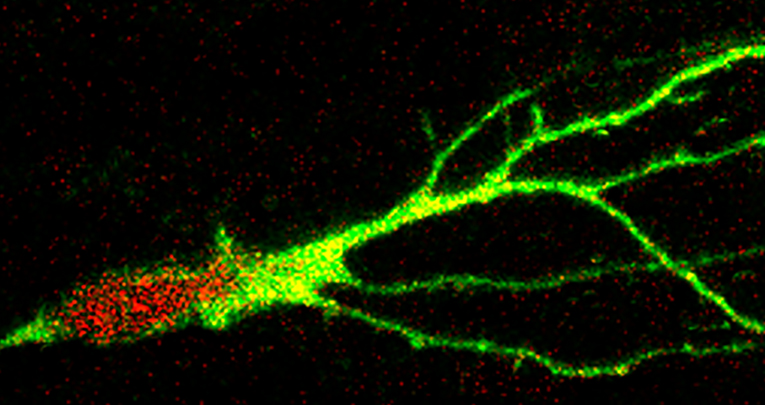 Frontiers in Neurogenesis , February 2020
C La Rosa, R Parolisi1 and L Bonfanti
11 february 2020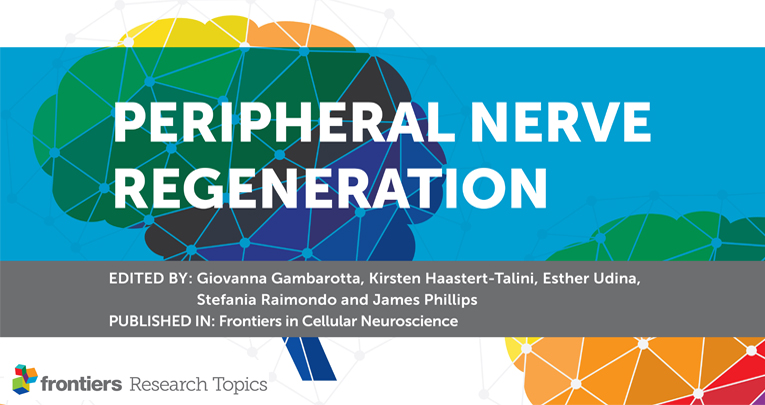 Frontiers in Cellular Neuroscience , October 2019
G Gambarotta, S Raimondo, E Udina, J.B Phillips and K Haastert-Talini
30 january 2020
Events & Meetings
Our young researchers present their work to collegues. From January to December, every two weeks, on friday at 2:00 pm
Seminars Room, NICO
University of Turin, Italy
The Workshop is aimed at PhD students and young Postdocs with the goal to promote a thorough understanding of the functions of glial cells in health and disease. The program includes lectures on the newest conceptual advancements and methodological approaches in the study of glial cells in synaptic functions, development and CNS diseases.