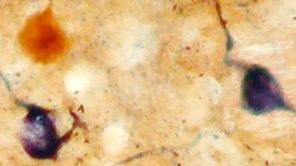 Chronic unpredictable stress and long-term ovariectomy affect arginine-vasopressin expression in the paraventricular nucleus of adult female mice.
8 september 2014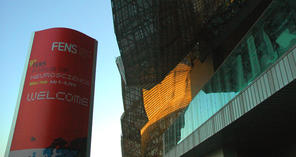 A Passionate Journey through the Cerebellar Mysteries
K. Leto, D. Carulli, A. Buffo
20 august 2014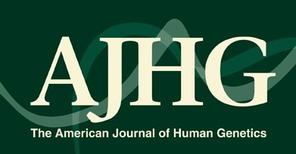 ELOVL5 Mutations Cause Spinocerebellar Ataxia 38
7 august 2014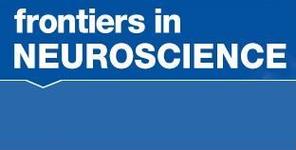 Major unsolved points in adult neurogenesis: doors open on a translational future?
11 june 2014
Perinatal exposure to genistein affects the normal development of anxiety and aggressive behaviors and nitric oxide system in CD1 male mice.
26 may 2014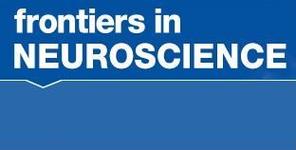 How neurogenesis finds its place in a hardwired sensory system
Beyond cell replacement: unresolved roles of NG2-expressing progenitors
9 may 2014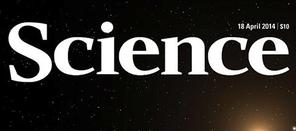 Distinct Profiles of Myelin Distribution Along Single Axons of Pyramidal Neurons in the Neocortex
18 april 2014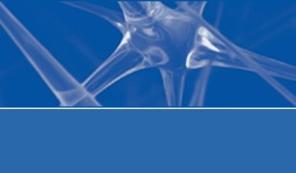 Therapeutic potential of neural stem cells: greater in people's perception than in their brains?
16 april 2014
Events & Meetings
University of Turin, Italy
The Workshop is aimed at PhD students and young Postdocs with the goal to promote a thorough understanding of the functions of glial cells in health and disease. The program includes lectures on the newest conceptual advancements and methodological approaches in the study of glial cells in synaptic functions, development and CNS diseases.
Deadline for registration: December 23, 2019.
Our young researchers present their work to collegues. From January to December, every two weeks, on friday at 2:00 pm
Seminars Room, NICO
The main goal of the BraYn initiative is to organize a scientific conference involving different laboratories across Italy and Europe where young researchers, especially PhD students and junior postdocs, can share their knowledge, skills and ideas to establish new collaborations between different research groups.