24/04/2015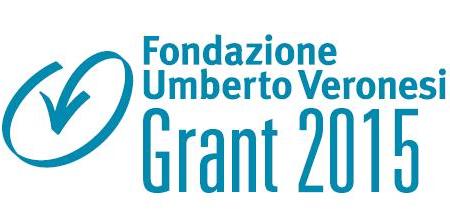 Enrica Boda e Michela Guglielmotto sono tra i vincitori delle 179 borse di ricerca annuali assegnate nell'ambito del bando GRANT 2015 promosso dalla Fondazione Veronesi .
Un riconoscimento prestigioso per la ricerca universitaria torinese e per il NICO, dove sono nati 2 dei 24 progetti selezionati nell'ambito delle neuroscienze.
Enrica Boda , vincitrice della borsa di studio per il secondo anno consecutivo, svolgerà le sue ricerche presso la University of Cunnecticut di Storrs (USA)
Regolazione della divisione dei progenitori degli oligodendrociti: un approccio per migliorare la riparazione della mielina nel cervello anziano.
Michela Guglielmotto prosegue invece il suo lavoro presso i laboratori del NICO.
Accumulo di proteina beta-amiloide: il ruolo dell'enzima ubiquitina c-terminal idrolasi L1.
Events & Meetings
Since 2001, this meeting represented an important event for basic and clinical researchers working on this emerging scientific topic. We will address state-of-the-art approaches in the field of steroids and nervous system, including behavior, epigenetics, genomic and non-genomic actions, the vitamin D, neurodegenerative and psychiatric disorders, and the interference among endocrine disruptors and steroid signaling.