24/04/2015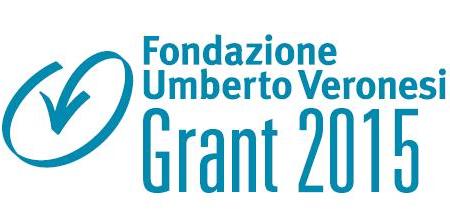 Enrica Boda e Michela Guglielmotto sono tra i vincitori delle 179 borse di ricerca annuali assegnate nell'ambito del bando GRANT 2015 promosso dalla Fondazione Veronesi .
Un riconoscimento prestigioso per la ricerca universitaria torinese e per il NICO, dove sono nati 2 dei 24 progetti selezionati nell'ambito delle neuroscienze.
Enrica Boda , vincitrice della borsa di studio per il secondo anno consecutivo, svolgerà le sue ricerche presso la University of Cunnecticut di Storrs (USA)
Regolazione della divisione dei progenitori degli oligodendrociti: un approccio per migliorare la riparazione della mielina nel cervello anziano.
Michela Guglielmotto prosegue invece il suo lavoro presso i laboratori del NICO.
Accumulo di proteina beta-amiloide: il ruolo dell'enzima ubiquitina c-terminal idrolasi L1.
Events & Meetings
Our young researchers present their work to collegues. From January to December, every two weeks, on friday at 2:00 pm
Seminars Room, NICO
The main goal of the BraYn initiative is to organize a scientific conference involving different laboratories across Italy and Europe where young researchers, especially PhD students and junior postdocs, can share their knowledge, skills and ideas to establish new collaborations between different research groups.