01/03/2015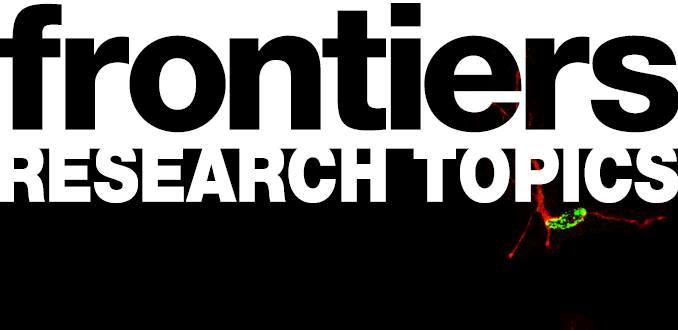 The discovery that mammalian brains contain neural stem cells which perform adult neurogenesis - the production and integration of new neurons into mature neural circuits - has provided a fully new vision of neural plasticity.
On a theoretical basis, this achievement opened new perspectives for therapeutic approaches in restorative and regenerative neurology.
Nevertheless, in spite of striking advancement concerning the molecular and cellular mechanisms which allow and regulate the neurogenic process, its exploitation in mammals for brain repair strategies remains unsolved. In non-mammalian vertebrates, adult neurogenesis also contributes to brain repair/regeneration. In mammals, neural stem cells do respond to pathological conditions in the so called "reactive neurogenesis", yet without substantial regenerative outcome.
Why, even in the presence of stem cells in the brain, we lack an effective reparative outcome in terms of regenerative neurology, and which factors hamper the attainment of this goal? Essentially, what remains unanswered is the question whether (and how) physiological functions of adult neurogenesis in mammals can be exploited for brain repair purposes.
Events & Meetings
Our young researchers present their work to collegues. From January to December, every two weeks, on friday at 2:00 pm
Seminars Room, NICO
Since 2001, this meeting represented an important event for basic and clinical researchers working on this emerging scientific topic. We will address state-of-the-art approaches in the field of steroids and nervous system, including behavior, epigenetics, genomic and non-genomic actions, the vitamin D, neurodegenerative and psychiatric disorders, and the interference among endocrine disruptors and steroid signaling.