22/10/2018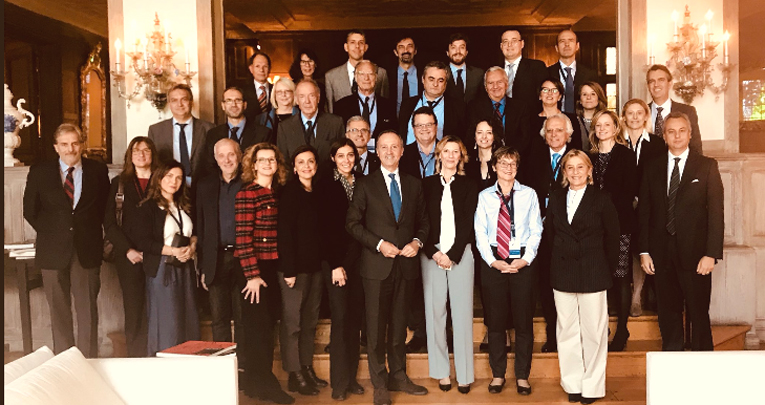 22nd e 23th October, 2018
Embassy of Italy, Washington DC
ISSNAF - 2018 Annual Event
Longevity: the Impact of Research, Economics, AI and Robotics to live longer, Better Lives
For its 10th year anniversary Issnaf - Italian Scientists and Scholars of North America Foundation dedicated the 2018 edition of the annual event to Longevity and the contribution that researchers, tech experts, innovators and corporations can give in order to live longer and better lives.
The scientific director of NICO prof. Alessandro Vercelli presented My Healthy and Active Ageing project as one of the Italian success stories in Horizon2020 at the Symposium EU–FUNDED RESEARCH IN TECHNOLOGIES FOR A HEALTHY AND ACTIVE AGING .
Events & Meetings
University of Turin, Italy
The Workshop is aimed at PhD students and young Postdocs with the goal to promote a thorough understanding of the functions of glial cells in health and disease. The program includes lectures on the newest conceptual advancements and methodological approaches in the study of glial cells in synaptic functions, development and CNS diseases.
Deadline for registration: December 23, 2019.