23/10/2018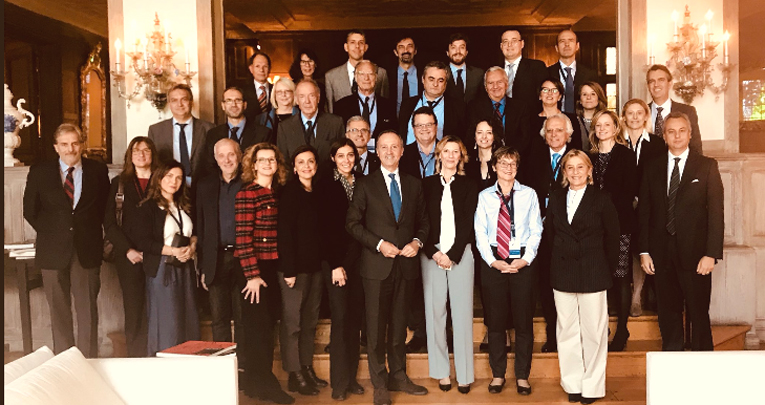 22nd e 23th October, 2018
Embassy of Italy, Washington DC
ISSNAF - 2018 Annual Event
Longevity: the Impact of Research, Economics, AI and Robotics to live longer, Better Lives
For its 10th year anniversary Issnaf - Italian Scientists and Scholars of North America Foundation dedicated the 2018 edition of the annual event to Longevity and the contribution that researchers, tech experts, innovators and corporations can give in order to live longer and better lives.
The scientific director of NICO prof. Alessandro Vercelli presented My Healthy and Active Ageing project as one of the Italian success stories in Horizon2020 at the Symposium EU–FUNDED RESEARCH IN TECHNOLOGIES FOR A HEALTHY AND ACTIVE AGING .
Events & Meetings
The main goal of the BraYn initiative is to organize a scientific conference involving different laboratories across Italy and Europe where young researchers, especially PhD students and junior postdocs, can share their knowledge, skills and ideas to establish new collaborations between different research groups.