23/07/2017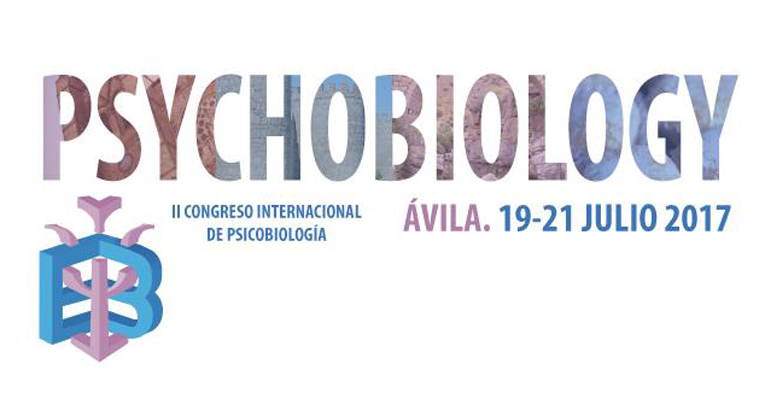 Our Neuroendocrinology group has been invited to participate at the 2nd International Congress of Psychobiology that was held in Avila (Spain) from 19th to 21st of July.
Prof. Giancarlo Panzica had a plenary lecture on "Environmental modulation of neural circuits" , whereas dr Stefano Gotti has been invited to the symposium on Sex-environmental interactions on behavior expression to present our results on "Maternal separation in anorexic rats: a sexually dimorphic effect" .
Finally, in the poster section dr. Marilena Marraudino presented our results on the obesogenic effects of early exposure to geinstein in CD1 mice .
Events & Meetings
University of Turin, Italy
The Workshop is aimed at PhD students and young Postdocs with the goal to promote a thorough understanding of the functions of glial cells in health and disease. The program includes lectures on the newest conceptual advancements and methodological approaches in the study of glial cells in synaptic functions, development and CNS diseases.
Deadline for registration: December 23, 2019.
Our young researchers present their work to collegues. From January to December, every two weeks, on friday at 2:00 pm
Seminars Room, NICO
The main goal of the BraYn initiative is to organize a scientific conference involving different laboratories across Italy and Europe where young researchers, especially PhD students and junior postdocs, can share their knowledge, skills and ideas to establish new collaborations between different research groups.