01/04/2013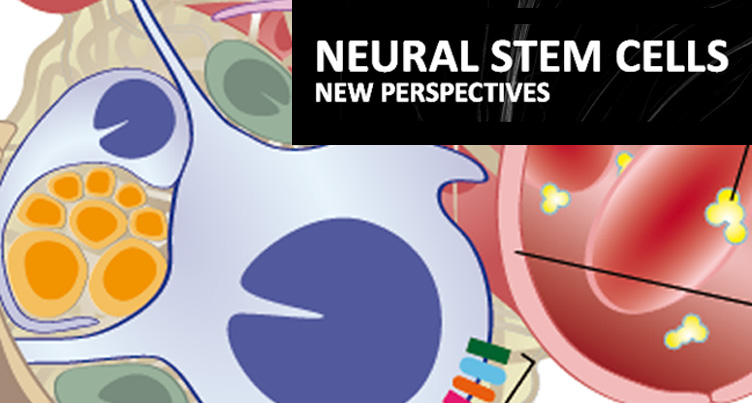 Twenty years after the discovery of neural stem cells, the question whether the central nervous system can be considered among regenerative tissues is still open. On one side, deep characterization of neural stem and progenitor cells, their niches, and their progeny in brain neurogenic sites overtly showed that new neurons can be generated in the brain of adult mammals, including humans.
On the other side, many problems arise when stem cells encounter the mature brain parenchyma, still hampering the development of efficacious therapeutic approaches with endogenous or exogenously-delivered neural stem cells.
This book tries to make the point on these extremely promising, yet unresolved, issues.
Free download: www.intechpoen.com
Events & Meetings
University of Turin, Italy
The Workshop is aimed at PhD students and young Postdocs with the goal to promote a thorough understanding of the functions of glial cells in health and disease. The program includes lectures on the newest conceptual advancements and methodological approaches in the study of glial cells in synaptic functions, development and CNS diseases.
Deadline for registration: December 23, 2019.
Our young researchers present their work to collegues. From January to December, every two weeks, on friday at 2:00 pm
Seminars Room, NICO
The main goal of the BraYn initiative is to organize a scientific conference involving different laboratories across Italy and Europe where young researchers, especially PhD students and junior postdocs, can share their knowledge, skills and ideas to establish new collaborations between different research groups.