26/03/2014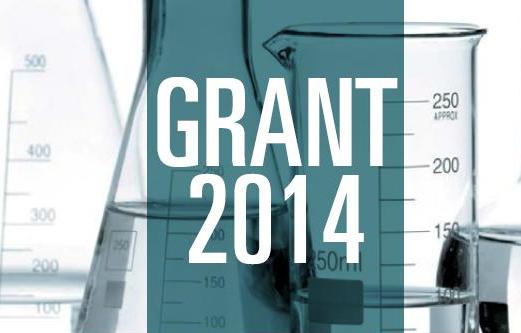 Grant della Fondazione Veronesi a due ricercatori del NICO
Enrica Boda e Paolo Mele sono tra i vincitori delle 130 borse di ricerca annuali assegnate nell'ambito del bando Grant 2014 promosso dalla Fondazione Veronesi .
Un riconoscimento prestigioso per la ricerca torinese e per noi del NICO che ospitiamo 2 dei 14 progetti selezionati nell'ambito delle neuroscienze.
Enrica Boda - Ringiovanire il cervello: le cellule staminali progenitrici per migliorare le funzioni cognitive e le capacità di rigenerazione.
Paolo Mele - Le cure materne migliorano la plasticità del cervello: il ruolo del gene Npy1r nelle reti perineurali.
Scopri tutti i progetti vincintori della categoria neuroscienze
La premiazione in Campidoglio a Roma, il 26 marzo, con il Presidente della Fondazione Paolo Veronesi.
Per approfondire:
I precursori neurali che mantengono il cervello giovane e sano (25 novembre 2014)
che, grazie al sostegno di Fondazione Veronesi, studia come si dividono i progenitori di neuroni e oligodendrociti e come sfruttare questa capacità per ringiovanire il cervello e combattere le malattie neurodegenerative.
Events & Meetings
Our young researchers present their work to collegues. From January to December, every two weeks, on friday at 2:00 pm
Seminars Room, NICO
The main goal of the BraYn initiative is to organize a scientific conference involving different laboratories across Italy and Europe where young researchers, especially PhD students and junior postdocs, can share their knowledge, skills and ideas to establish new collaborations between different research groups.