20/06/2015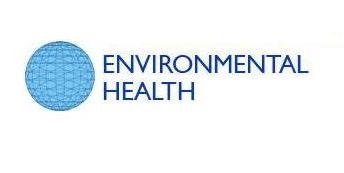 A multidisciplinary group of experts gathered in Parma Italy for a workshop hosted by the University of Parma, May 16–18, 2014 to address concerns about the potential relationship between environmental metabolic disrupting chemicals, obesity and related metabolic disorders.
The objectives of the workshop were to:
1. Review findings related to the role of environmental chemicals, referred to as "metabolic disruptors", in obesity and metabolic syndrome with special attention to recent discoveries from animal model and epidemiology studies;
2. Identify conclusions that could be drawn with confidence from existing animal and human data;
3. Develop predictions based on current data; and
4. Identify critical knowledge gaps and areas of uncertainty.
The consensus statements are intended to aid in expanding understanding of the role of metabolic disruptors in the obesity and metabolic disease epidemics, to move the field forward by assessing the current state of the science and to identify research needs on the role of environmental chemical exposures in these diseases. We propose broadening the definition of obesogens to that of metabolic disruptors, to encompass chemicals that play a role in altered susceptibility to obesity, diabetes and related metabolic disorders including metabolic syndrome.
Flow chart (GC Panzica)
Events & Meetings
Our young researchers present their work to collegues. From January to December, every two weeks, on friday at 2:00 pm
Seminars Room, NICO
The main goal of the BraYn initiative is to organize a scientific conference involving different laboratories across Italy and Europe where young researchers, especially PhD students and junior postdocs, can share their knowledge, skills and ideas to establish new collaborations between different research groups.